Since 1995, Corter Consulting has offered our services to professionals in industries including retail sales, manufacturing, healthcare, telecommunications, utilities, library systems, construction, banking and professional organizations.
At Corter Consulting, we provide solutions for talent selection, employee training and development, professional leadership coaching and team building. All of our services start with creating self and social awareness, using the science based assessments developed by TTI Success Insights.
To date, we have assessed more than 12,000 candidates and employees for over 300 organizations all over the world with remarkable results to employee satisfaction and profitability.
Let Corter Consulting help you and your team discover the real characteristics of superior performance.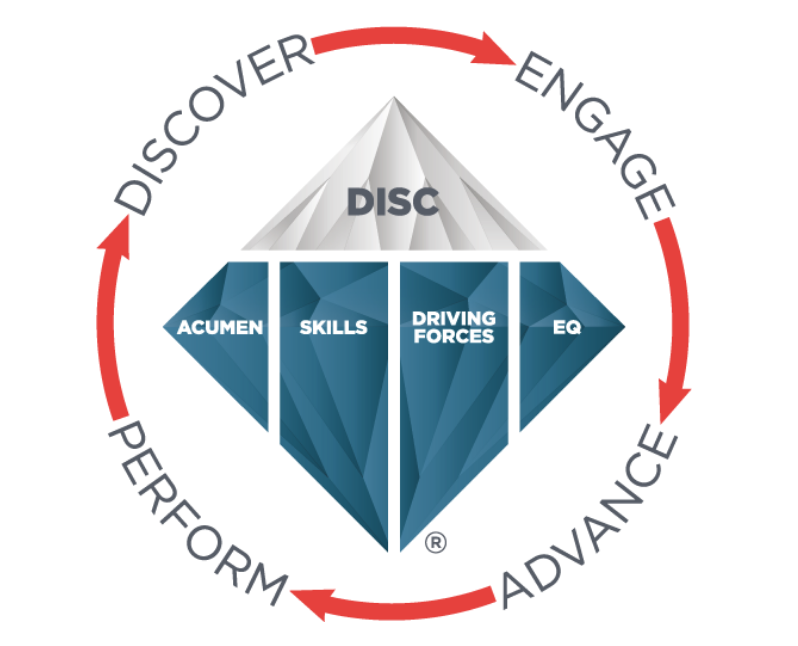 Behavoral Assessments
Job Benchmarking
Gap Analysis (Job vs. Candidate
Improve Hiring and Retention
Get insight into on the job Behavior, Motivational Driving Forces, and Soft Core Skills
Achieve a better understanding of Self and Others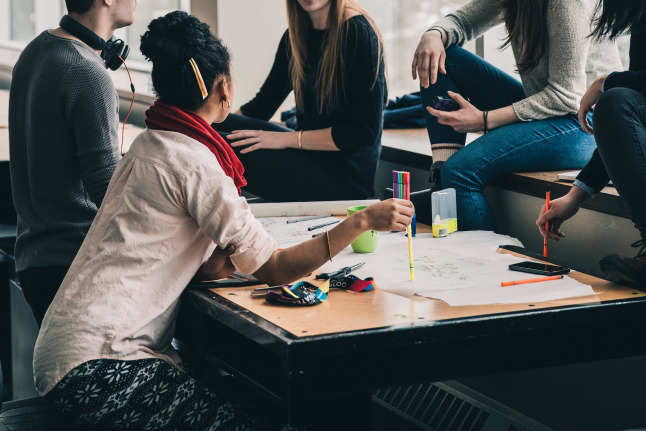 Training and Development
Improve Performance and Problem Solving Skills
Learn Effective Communication Practices
Learn Conflict Management
Develop more Effective Leaders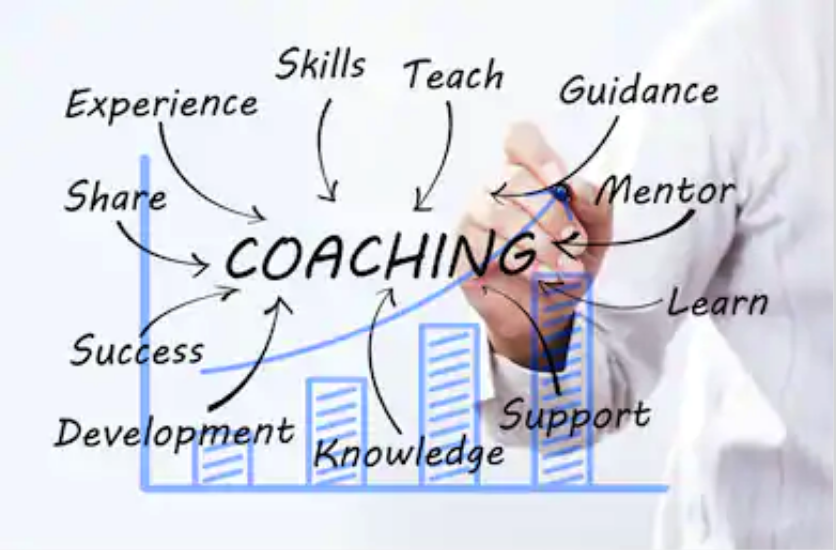 Professional Coaching
Learn to Leverage Key Strengths
Manage Limitations the affect Success
Unleash Hidden Potential
Identify Goals and Track Progress