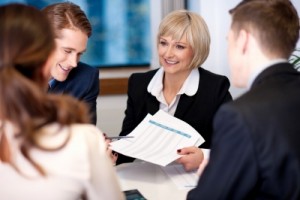 Success requires effectively fine-tuning our skills – no matter the profession. Every athlete, speaker, musician and author knows the power and value of a coach.
Corter Consulting provides professional coaching plans designed to help your leadership team find focus, identify goals, track progress and stay motivated while honing new skills that will make a positive impact on your organization.
Effective leaders proactively approach business obstacles and challenges as they arise. Take your first proactive step and contact us today for effective individual and team building solutions that will transform your organization.
Benefits to Your Business
Retention Strategies for Key Employees
Employee Assimilation and Performance Plans
Create more Effective Leaders for the future of your business
Leadership Coaching
Identify Strengths
Manage Limitations that Affect Success
Unleash Hidden Potential
Sales Coaching
Learn a Proven Sales Process
Practice and Perfect the Sales Process
Identify Customer Communication Styles