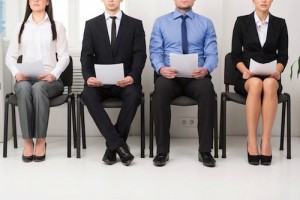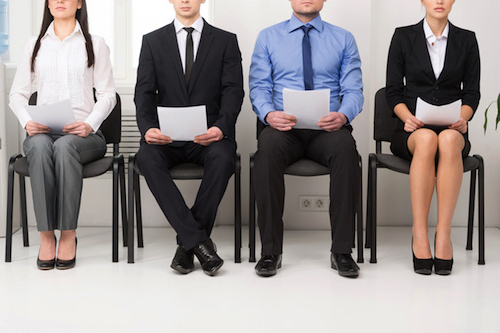 Hiring the wrong person and assuming everyone can be motivated in the same way can be a costly mistake to your company! Our talent solutions will increase retention and ensure effective integration by:
Helping put the right people in the right position, which increases effectiveness.
Understanding how to motivate your people by uncovering individual communication styles and personal values.
Create a culture that puts people first.
We are not recruiters. We are partnered TTI Success Insights analysts here to help you identify the right talent. Our processes include: 
Job Benchmarking
The process of surveying and discovering the key functions of the job and behaviors, motivators, and soft skills needed for success.
Behavioral Assessments
Learn individual behavior styles, motivational styles, developed soft skills and capacity to understand self and others.
Gap Analysis
Variance between behaviors and skills needed for the job and the development of the candidate.
Action Planning
Setting goals and timelines to achieve better mastery of skills needed for success.
These tools can help give you a clear picture of the candidate most suited for the job. Assessments also make it easy to track employee feedback, monitor progress and make recommendations for organizational improvements.