Many of your mis-hires, false-starts, and no-go's could have been prevented by using more than one tool.
Imagine you've been thrust into a bass fishing tournament. The winner walks away with a new pickup truck, a new bass boat, and $250,000 in cash. You get to choose your fishing tackle box between two options … and you even get to look inside. Box A has five different lures for fishing the different features of the lake and at different depths. Box B has just one lure.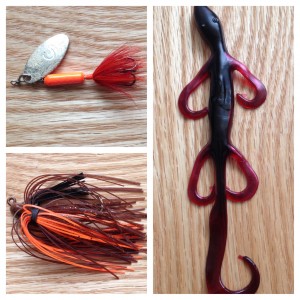 Which would you choose?
Box A of course. Even amateur fishermen know that more lures means more opportunities to catch more fish. One lure … not so much. Using just one lure in a tournament doesn't make a great deal of sense, does it?
So why do business leaders, hiring managers and HR directors only use one type of assessment when they could have a complete tackle box tool box to work with? Why do they settle for such a narrow and limited view of the potential and existing talent working at the company when there are broader and deeper insights available? Insights that could help determine job fit, increase employee engagement, and slash employee turnover costs?
Management always wants a "deep dive" into financial numbers, why do they want such a shallow dive on the people who drive those numbers?
More Tools = More Opportunities For Success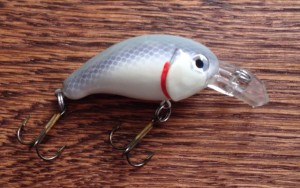 Most talent assessment products are one dimensional. They give you a glimpse into how an employee will behave under varying circumstances or how an employee feels rewarded at their job for a single moment in their lives. Instinctively, you already know that people are NOT one dimensional. People are not static. They have multiple dimensions to their personalities; dimensions that don't always manifest themselves until a trigger event comes along.
What's the alternative to one dimensional views of your applicants?
Once we've identified all these variables, we don't leave. We debrief the employee along with their supervisor on the best ways to manage, communicate with, and work with the employee. We identify the employee's strengths and areas requiring further development – if those areas are needed for success on the job.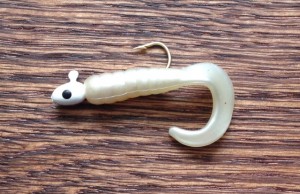 The best way to employ this type of technology is to use it in a Job Benchmark. A Job Benchmark is a patented, deep dive on a particular position to identify the unique characteristics required for success. When used in combination with TriMetrix HD, hiring managers are able to finally hire applicants who match their job.
What Happens In The Future?
People aren't static. They DO grow and mature. There's a good chance an existing employee could be a mis-match for a position today but be a great match in two years. Reassessing employees every year or 18 months makes good business sense … and good people sense. It's the fair and right thing to do.
Are You Okay With Sup-Par Hiring?
If you insist on using one dimensional assessment products, you should be just fine with mis-hires and sub-par performances from them. If you're not, find out how to get the tools to do your job better.